Islands: The complexity of sharing
The time between (buried film)
Field Work (Cyanotype of buried film)
An Agricultural Calendar: The Duddo Stones Expedition
Millstone Shoes (what taking back control might mean)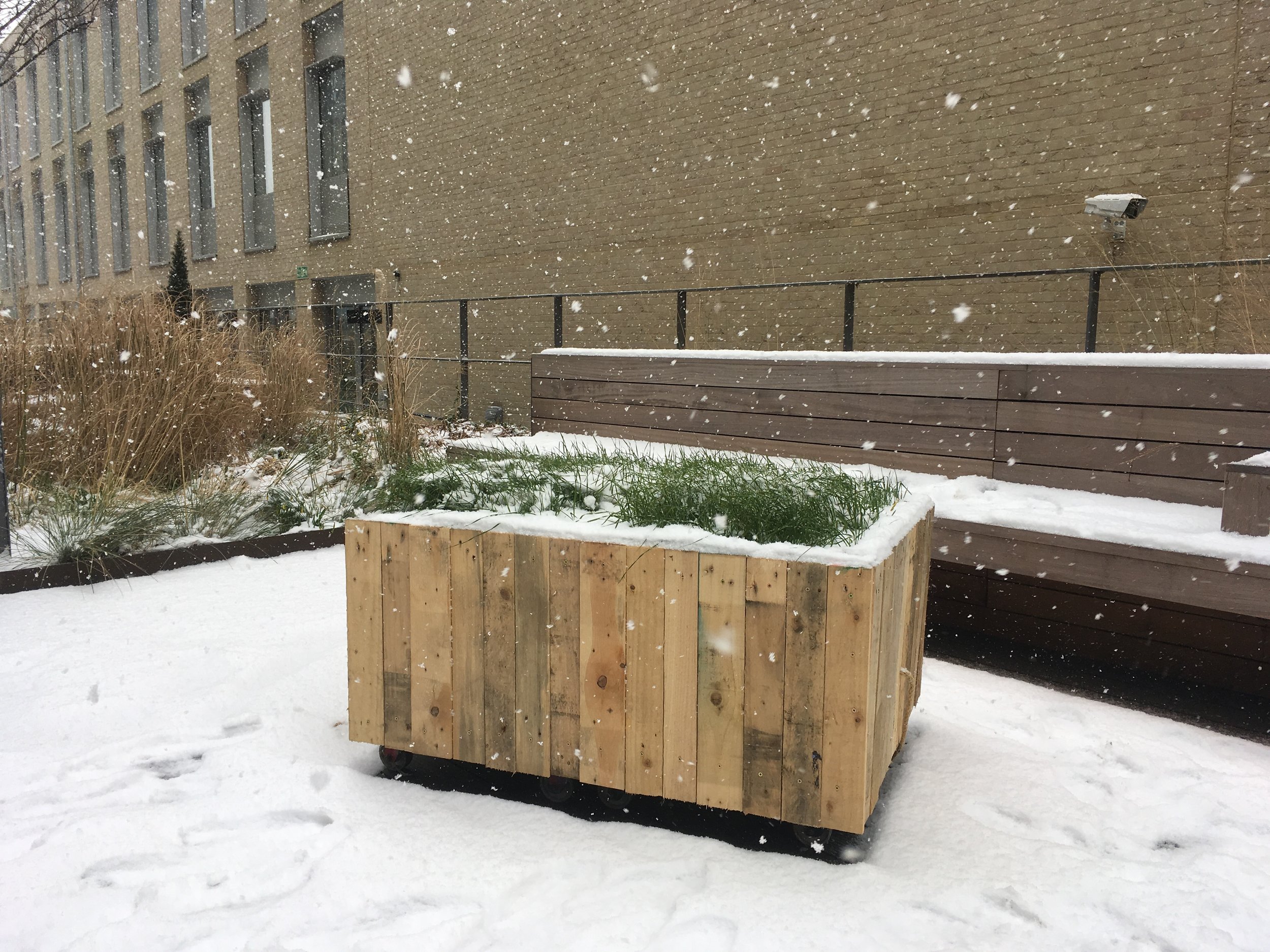 From Scratch: Portable loaf-of-bread-to-be
Agricultural time: We will not be rushed
Field Work (video)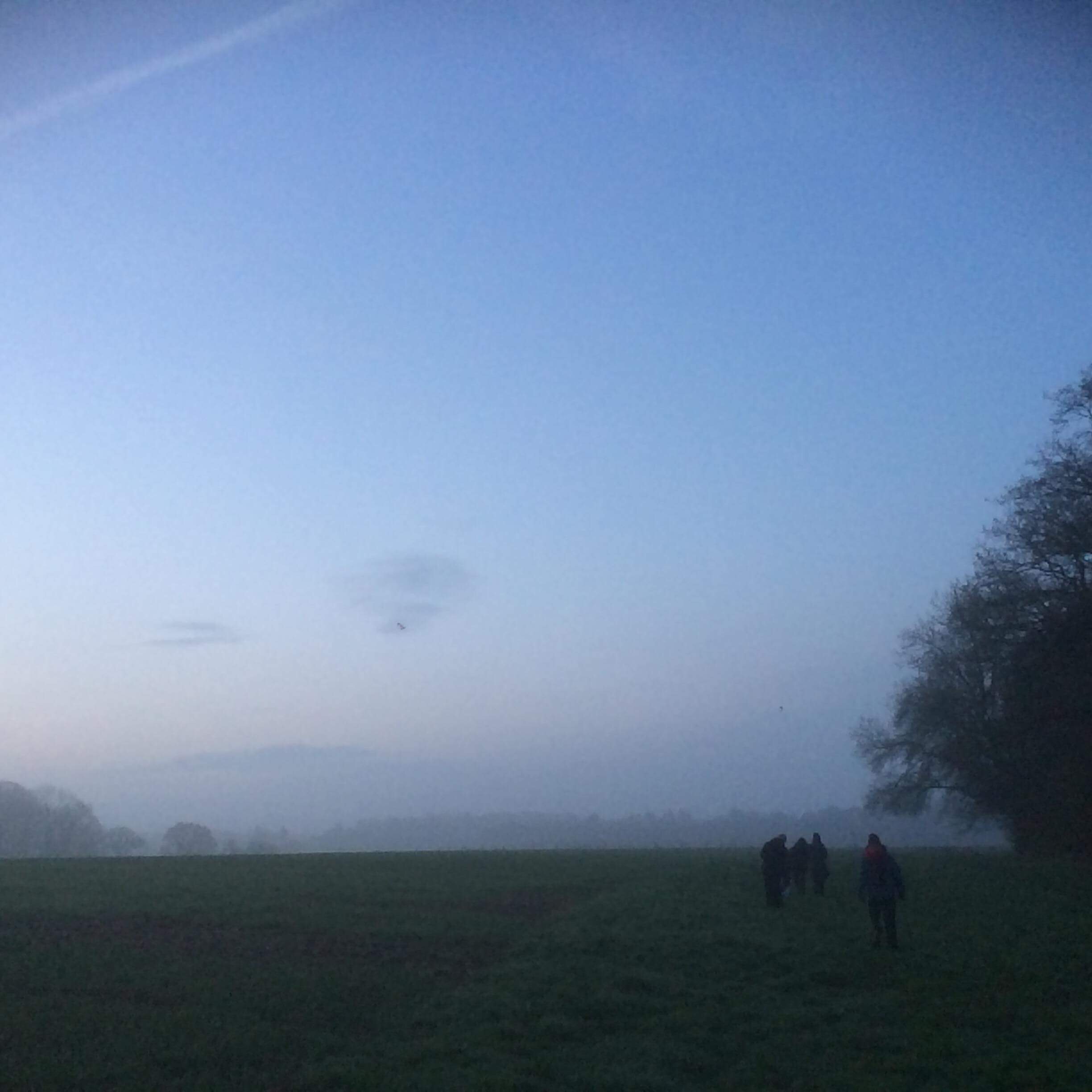 Dawn Walk
The Time Between
Ladder attributed to The Foundists
The Search for The Foundists (Film scan)
The Foundists
The Search for The Foundists (video clip from 1954)
Field Work
Dead Man's Island: Sheppey Expedition
I'm Sorry / Imagined wrongs (an ongoing collection)
Fire (video)
Rust (disease) : A Talisman
Sail Britain: Norfolk Broads Residency
Antipode
Antipode
Islands: The complexity of sharing
The time between (buried film)
Field Work (Cyanotype of buried film)
An Agricultural Calendar: The Duddo Stones Expedition
Millstone Shoes (what taking back control might mean)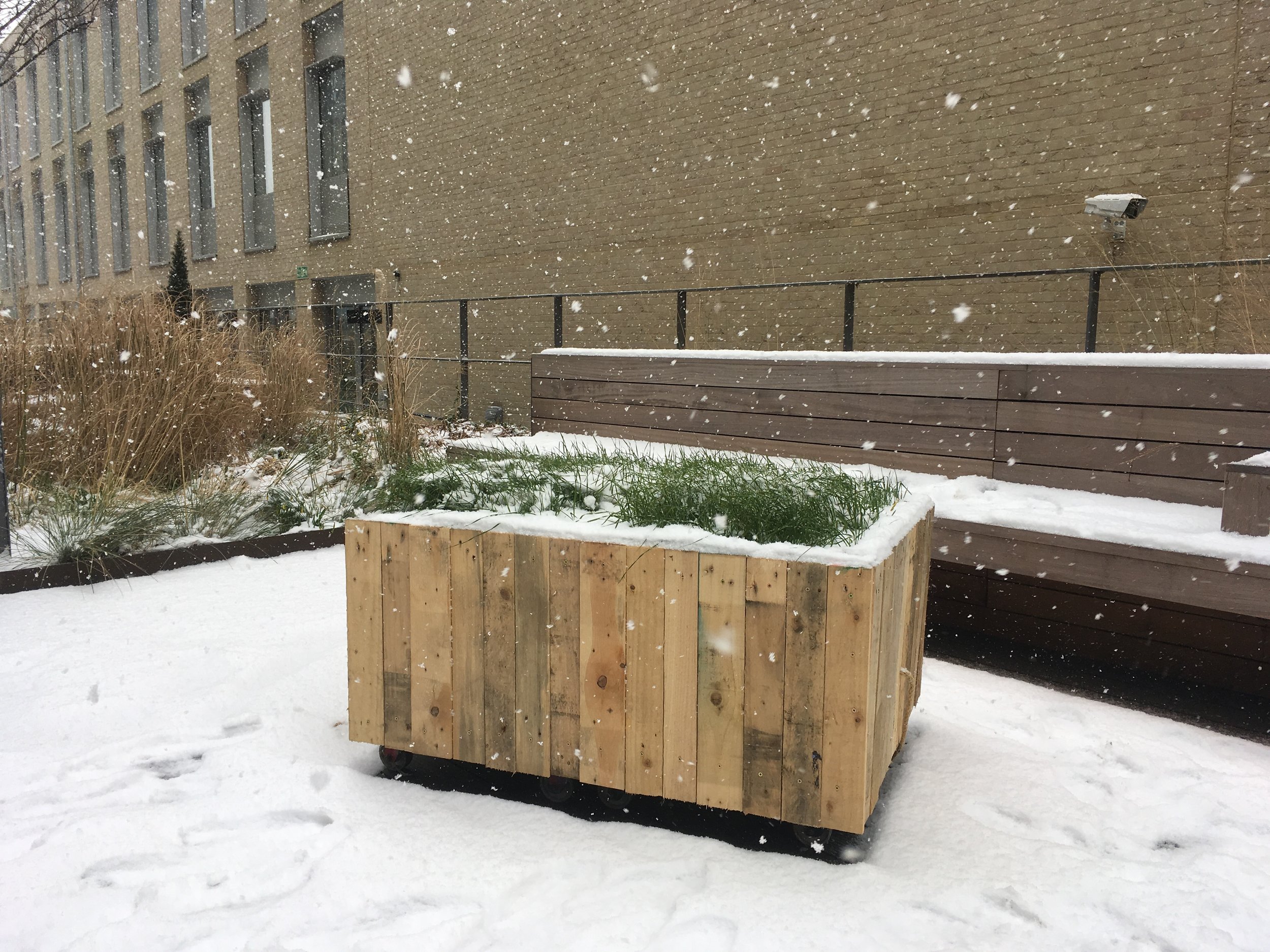 From Scratch: Portable loaf-of-bread-to-be
Agricultural time: We will not be rushed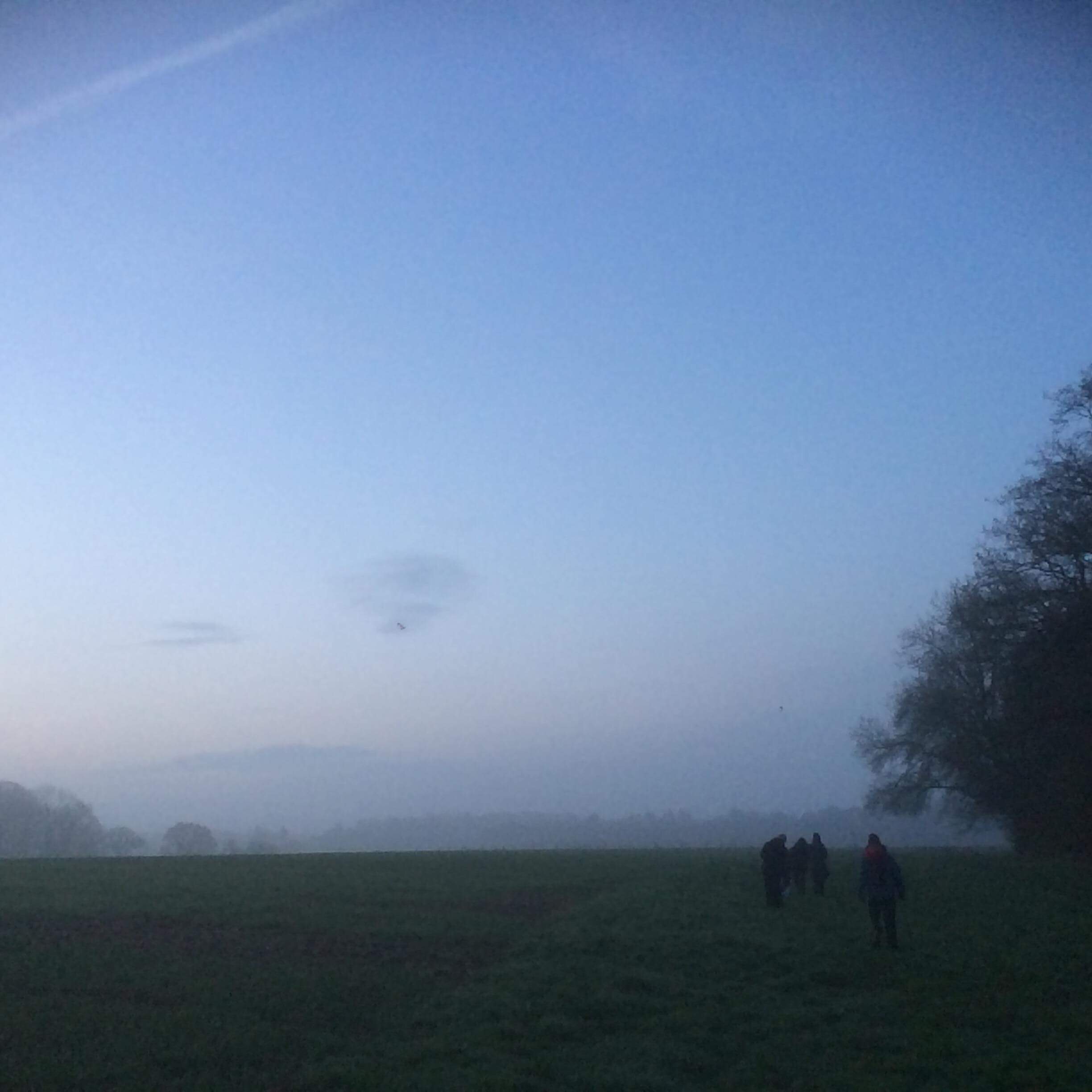 Dawn Walk
The Time Between
Film buried between the winter solstice and the spring equinox . 51°41'15.9"N 0°44'35.0"W
Ladder attributed to The Foundists
The Search for The Foundists (Film scan)
The Foundists
The Search for The Foundists (video clip from 1954)
The Foundists are a fictional collective of lumberjacks, turned nomadic artists, who until summer 1954 worked for a Newfoundland paper mill in Cornerbrook. They have not been seen or heard from since they resigned on masse and there is growing speculation about their work and it's presumed value. The Foundists gained notoriety given the controversy regarding their reported ritualistic and psychedelic creative processes.
Field Work
Dead Man's Island: Sheppey Expedition
I'm Sorry / Imagined wrongs (an ongoing collection)
Rust (disease) : A Talisman
Sail Britain: Norfolk Broads Residency
Antipode
Antipode
Using a short HG Wells story "The Remarkable Case of Davidson's Eyes" as a starting point, "Antipode" explores the para-psychological practice of remote viewing referencing the Antipode Island, on the opposite side of the planet to London. The film is split above a horizon line and explores how sightlessness can stimulate the realm of the imagination when information becomes disconnected and out of sync.
1
2
3
4
5
6
7
8
9
10
11
12
13
14
15
16
17
18
19
20
21
22
·
·
·
·
·
·
·
·
·
·
·
·
·
·
·
·
·
·
·
·
·
·